Tucson Chiropractic Care Provides Pain Relief from Personal Injury
If a
personal injury
has recently affected your lifestyle and wellness, our
Tucson chiropractor
Dr. Craig Carrion is ready to care for all of your pain management needs. Are you suffering from whiplash, headaches and migraines, a herniated disc or pinched nerve? Don't let the circumstances of pain keep you from participating in the activities you love most. Whether you've experienced an injury on the job, a car accident or other unexpected circumstance, our clinic can move you beyond neck pain and back pain while helping you enhance everyday wellness.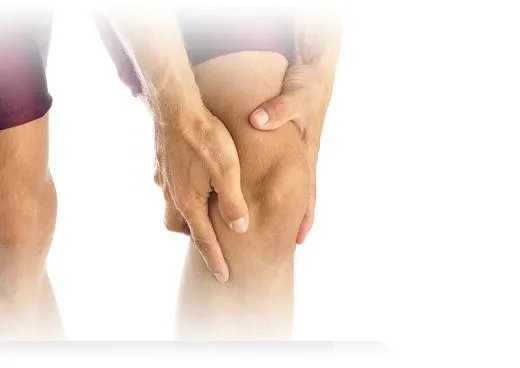 Your pain does not have to define you. Many people who have experienced a
personal injury
often feel discouraged, not sure what to do. At Carrion Chiropractic Clinic, our chiropractor understands a
personal injury
can affect all aspects of your wellness. This is exactly why we've dedicated ourselves to find your relief away from pain! Our clinic will create a personalized plan for adjustments, fulfill any nutritional needs that may enhance healing from injury and prescribe corrective at-home or on-the-go exercises to complement your regular care.
Pain Management and Wellness Care Implemented by Tucson Chiropractor Dr. Craig Carrion
Injuries can occur in a myriad of ways. For example, the experience of whiplash from an auto accident or on the job accident can leave you suffering from back pain, neck pain, headaches and migraines. With the implementation of a dynamic plan for wellness designed by your
Tucson chiropractor
, Dr. Craig, you can move beyond the injury to return to activities of daily living.
Many of you have experienced an adjustment for postural alignment to assist in creating overall well-being. Just like the stress of everyday living can create subluxation over time, so can an injury. Injuries that occur suddenly can create trauma or add force to the vertebral column causing subluxation, pinched nerves and compression resulting in an experience of pain.
Chiropractic treatment is an ideal choice for pain management and works by removing interference between the brain (nervous system) and the rest of the body. With each regular adjustment, the pain response from brain to spine (and onto the rest of the body from there) is relieved and proper physiological communication is restored. Whether an injury has occurred to your back, neck, knees, wrists or elsewhere, re-establishing integrated communication between the spinal column and peripheral tissues is the key to returning you to an optimized state of health, free from the impact of
personal injury
.
With regular adjustments you may benefit from improved range of motion to localized and peripheral regions as well as reduced soreness to muscles, tendons and soft-tissues. Treatment goals would be to return to work or sports faster than you would without intervention, prevent further injury from occurring, enjoy enhanced posture free from subluxation and compression and improve your overall sense of well-being.
Don't live with the pain - let our
Tucson chiropractor
be your trusted source for pain management and all of your everyday wellness needs. We look forward to helping you achieve total health at a visit soon.